March 2016 // Second Edition Artist's Recipes
SECOND EDITION ARTIST'S RECIPES
Dear friends of Bolo-Publishing.We offer FREE shipping of all Bolo publications in Europe & special rates for USA and Asia!
"ARTISTS' RECIPES", the artists' cookbook with recipes and illustrations by 81 international artists, follows up an outstanding launch with a second edition. The book contains contributions from such artists as Marina Abramovic, Olafur Eliasson, Ryan Gander, Erwin Wurm, Anish Kapoor handed in their favorite recipes. "Artists' Recipes" is more than a collection of recipes, it combines cooking with art: The book shows in addition to the recipes also drawings, collages and photographs of the participating artist.
YOU CAN ORDER THE BOOK HERE:
www.withoutyoubaby.myshopify.com
Along with regular bookshops, "Artists' Recipes" is also available in museums such as the Fondation Beyeler, Schaulager Basel, the Tinguely Museum and most recently the Metropolitan Museum of Art in New York.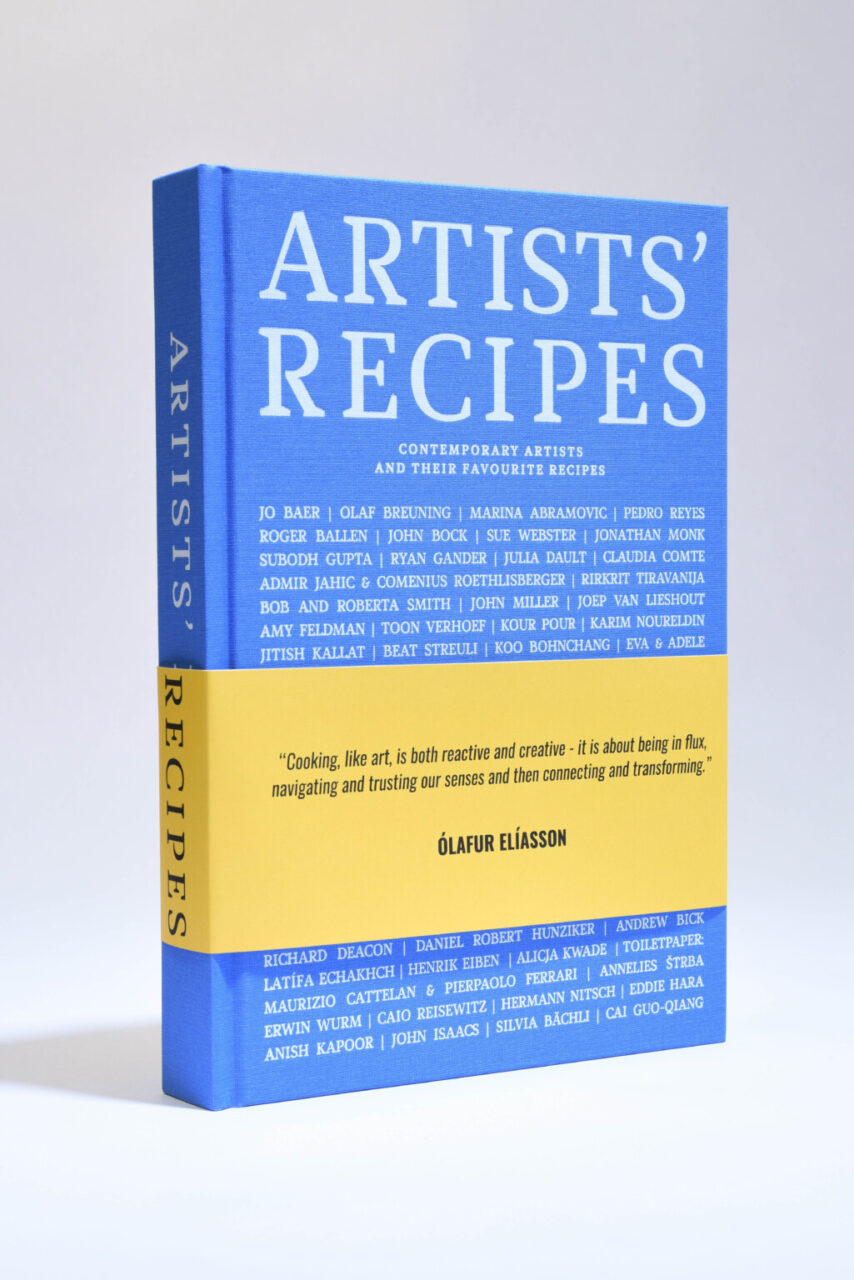 ARTIST'S RECIPES SECOND EDITION